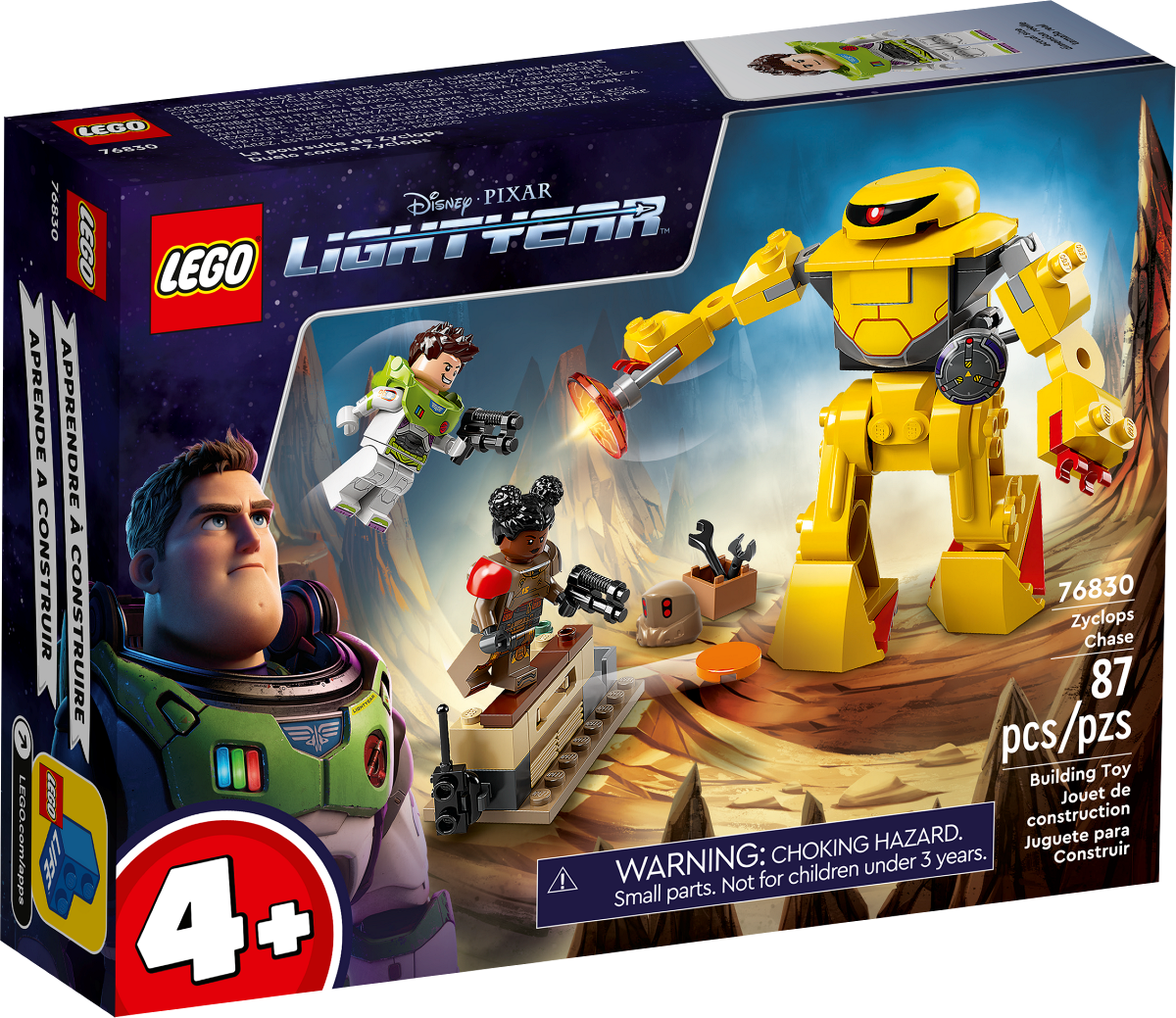 Zyclops Chase 76830

LEGO OFFICIAL DESCRIPTION:
Know a Space-Ranger-in-training who loves Buzz Lightyear? Make their day with the Zyclops Chase (76830) building toy. Fans can recreate scenes from the Disney and Pixar movie Lightyear – the definitive origin story of Buzz Lightyear – as they learn to build with LEGO® bricks. Buzz Lightyear's minifigure wears a space suit and helmet, and the mech's cool features include posable arms and legs and a disc shooter for dynamic battle fun.
Launch and Exit - April 24th 2022 - TBA
Original Price - 17.99 POUND / 19.99 USD / 19.99 EURO
Piece Count - 87 pieces
Minifigures - 2
Rating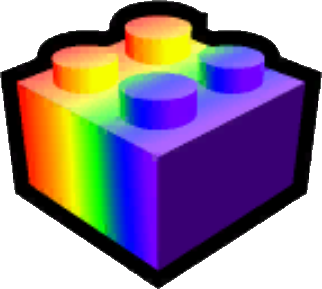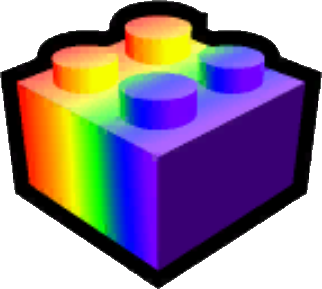 2/5


Notes: This one really missed the mark on me. With these younger age sets there is a bit of a expectation to get larger, more specialized pieces and for the construction to be dead-simple, but even for something lighter this one was a bust. The Zyclops chestplate print was really not good- it was severely faded and made the yellow a really ugly color. The new pieces in this theme too are really simple and flat with prints- Buzz especially was kind of disappointing with his chestplate while the Izzy figure is a bit of a step up it's also not really the focus character of this set. For 20 dollars this is a step down even for something more akin to a battle pack- and it isn't one, so the lack of good content in this one really sticks out. The Zyclops too, has too much weight to pose really, limiting a lot of interactions for display.
---