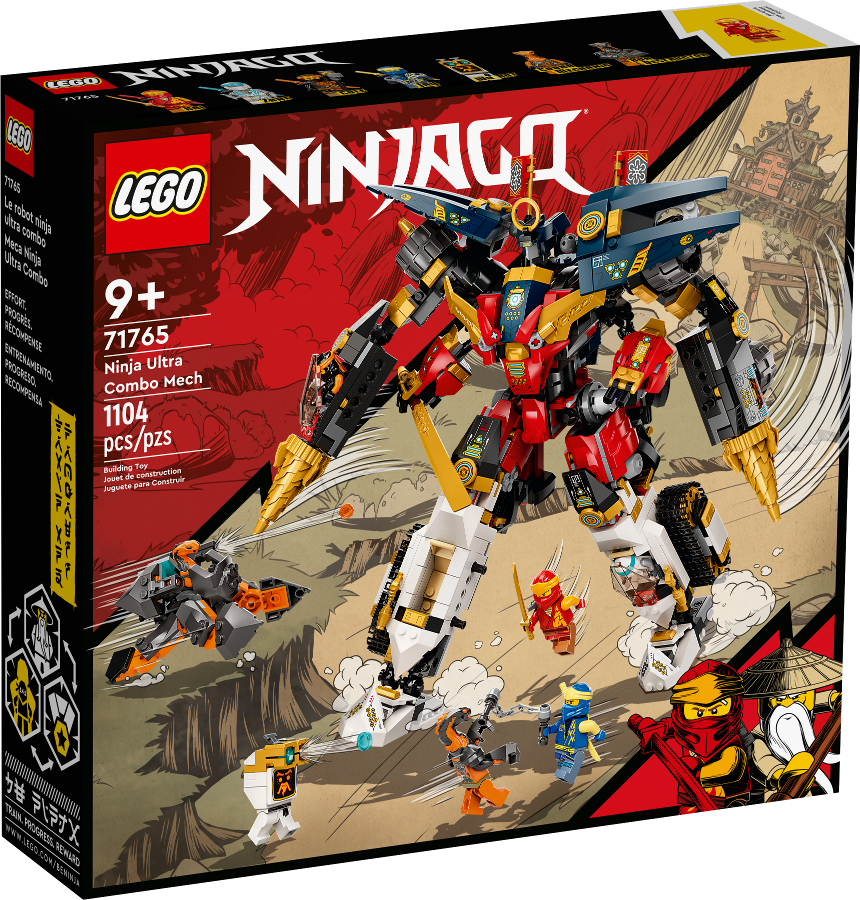 Ninja Ultra Combo Mech 71765

LEGO OFFICIAL DESCRIPTION:
Kids aged 9+ will be thrilled to play out hours of enthralling ninja action with this Ninja Ultra Combo Mech (71765) - a 4-in-1 vehicle playset. This mech toy is the ultimate fighting machine and consists of a mech, car, tank and jet that can all be played with separately.
Launch and Exit - 01 Jan 2022 - TBA
Original Price - 74.99 POUND / 89.99 USD / 84.99 EURO
Piece Count - 1104 pieces
Minifigures - 7
Rating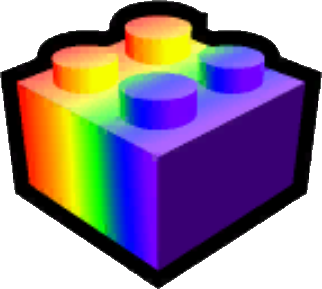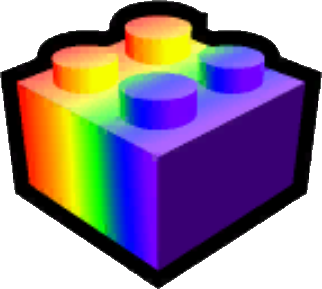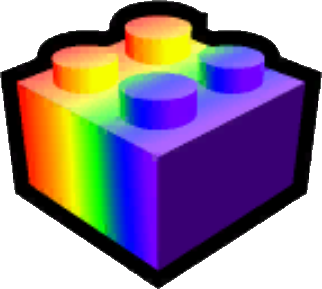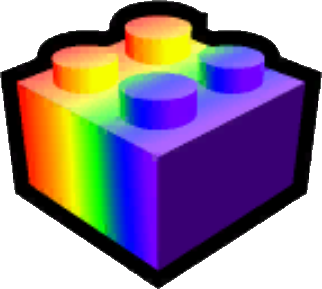 4/5


Notes: I kind of feel like this one is missing some flair that the Bone Demon Set provides in spades. With very similar gimmicks, I feel like this one kind of was ultimately a lot more confusing to put together- even now I don't feel like I quite put it together right. Although it has some fun Gurren Lagann inspired flourishes, the product ultimately feels a bit too generic to feel like a real centerpiece in the way the designers surely intended. While some of the stand-alone mechs look great, others feel rougher put together. Still, with a little less to work with, it does provide a pretty good value and I can't discount that.
---