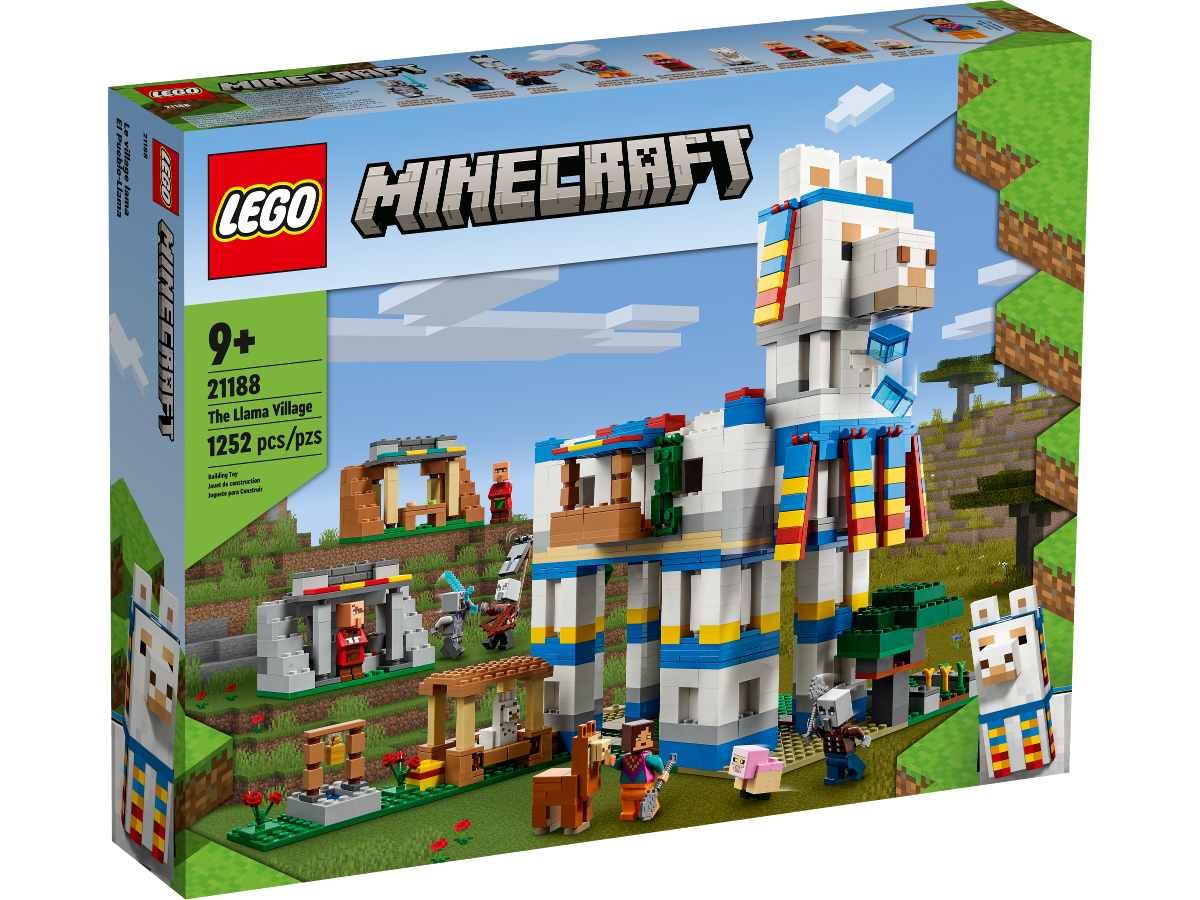 The Llama Village 21188

LEGO OFFICIAL DESCRIPTION:
Give Minecraft® players a stand-out set their Minecraft-loving friends are sure to admire. LEGO® Minecraft The Llama Village (21188) combines Minecraft adventures with the hands-on creativity of LEGO bricks to give kids aged 9 and over a mega, modular set that's perfect for play and display.
Launch and Exit - June 1st 2022 - TBA
Original Price - 129.99 US/ 114.99 EURO
Piece Count - 1252 pieces
Minifigures - 6
Rating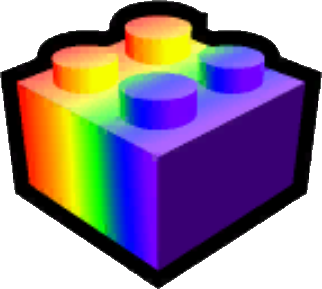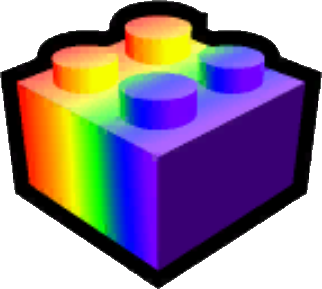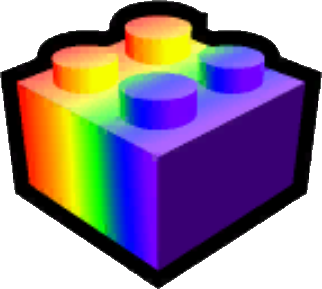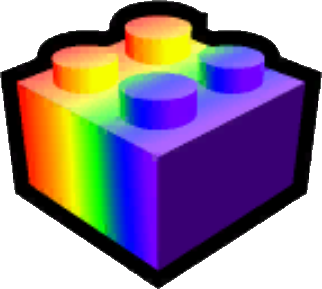 4/5


Notes: I feel like this comes off really impressive feeling- the culmination of the various Minecraft animal-shaped house into a gorgeous display piece that also functions as a pretty hefty playset. Construction never gets too challenging though, although the length flew by me by the time I dedicated myself to finishing all 10 bags. Having a tough time ranking this one- I feel like it's worth the money, for sure, but it also comes with the caveat that you're someone who can casually drop this much money on LEGO to begin with. I feel like the minifigure selection also maybe isn't quite up to what I'd like- the set does give you quite a lot of brick-built animals sure, but I almost feel like a set this grand could have had one more villager. Either way, I love the LEGO Minecraft sets- they feel very classic LEGO and the freedom of which the designers get to design stuff is really cool, especially if leads to stuff like this.
---