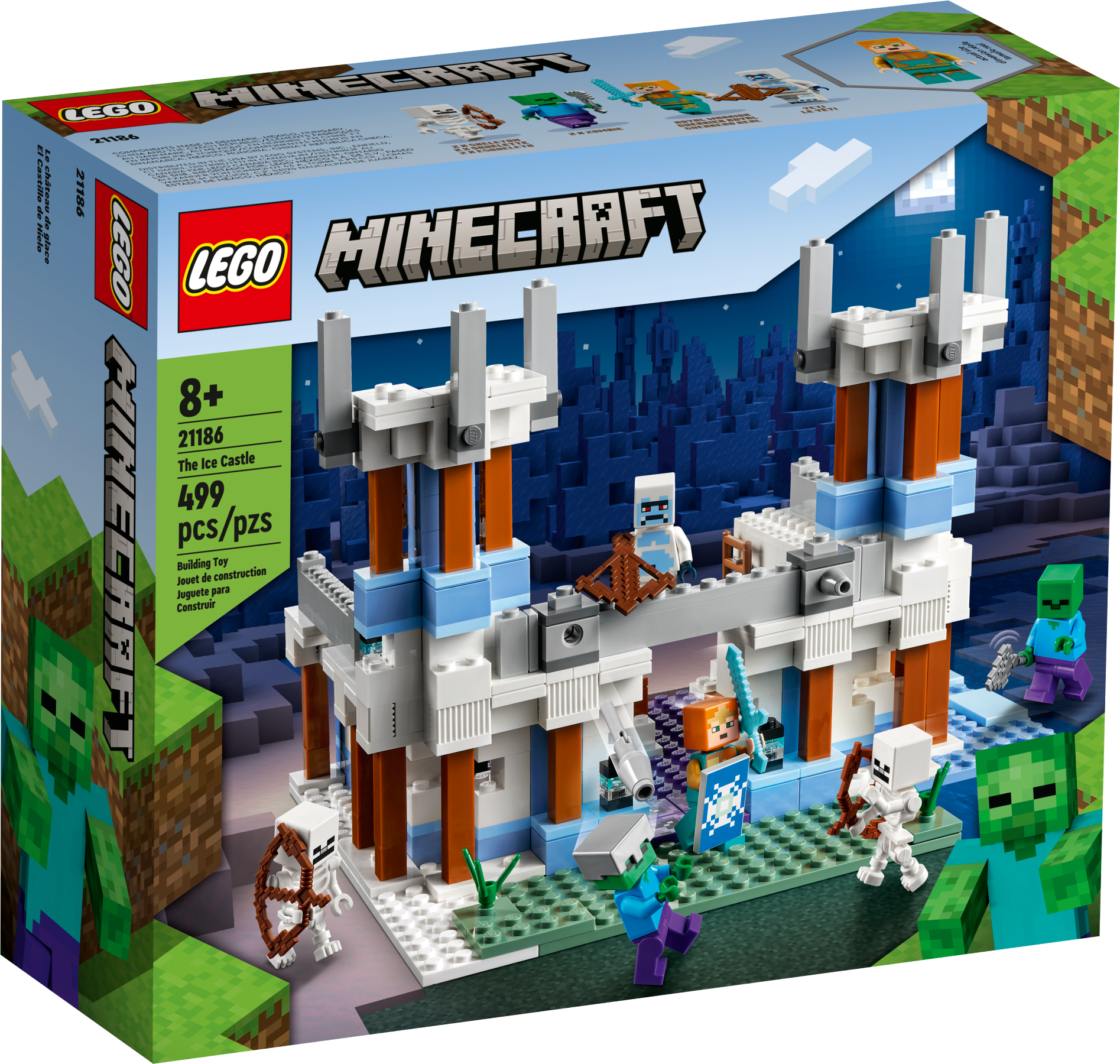 The Ice Castle 21186

LEGO OFFICIAL DESCRIPTION:
The magnificent LEGO® Minecraft® The Ice Castle (21186) puts all the creativity, action and reconfigurable fun of the Minecraft game into the hands of players aged 8 and up.
A Minecraft set to marvel at!
Minecraft players can explore endless opportunities to build, play and display with this versatile set. Characters include the Royal Warrior, a yeti and a hostile group of skeletons and zombies, ready to attack the toy castle with a cool selection of weapons. Hands-on features include a launcher on the castle's battlements that fires arrows at the advancing enemy. There's a wealth of authentic accessories, such as a cauldron for mixing potions, a treasure chest packed with precious supplies and a classic crafting table from the Minecraft game. And, when the adventure is over, the structure easily reconfigures to inspire a whole new world of creative Minecraft fun.
Launch and Exit - June 1st 2022 - TBA
Original Price - 49.99 US/ 44.99 EURO
Piece Count - 499 pieces
Minifigures - 6
Rating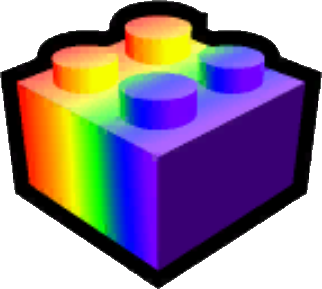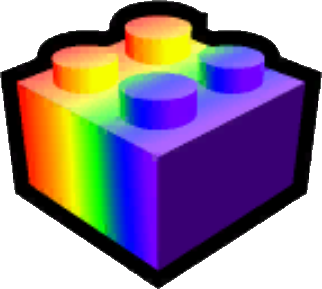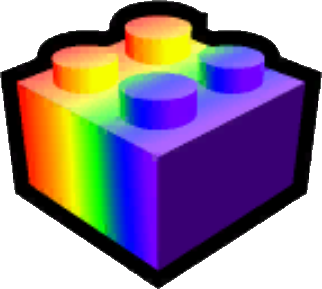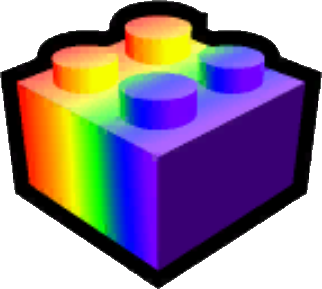 4/5


Notes: For 50 dollars this is a solid little set. I feel like with base sets and in this price range this works really well, giving you two "protagonists" and plenty of easy mob enemies to overcome. Aesthetically this is one of the best Minecraft sets to be released. The printed glazed terracotta tiles, the ice spike design of the towers extending out from the wall, the constrast between the two blues really makes this pop in a way that a lot of sets utilizing these colors just don't. This is a much improved version of 21131 The Ice Spikes in my opinion- although I suppose it's verticality is still not beaten. Still all things considered, I really like this one!
---