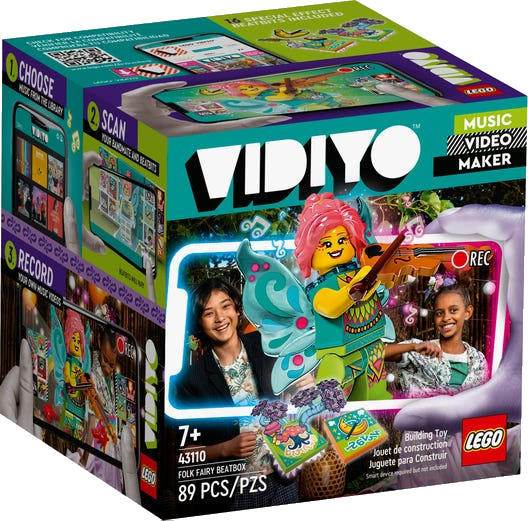 Folk Fairy Beatbox 43110

LEGO OFFICIAL DESCRIPTION:
Open up the world of music video making for kids who love to dance and perform. This LEGO® VIDIYO™ Folk Fairy BeatBox (43110) makes every playtime exciting. Download the free app to scan the music minifigure toy and reveal the folk fairy's stage persona. Then scan the BeatBits to unlock special effects. Kids will love completing challenges and more as they produce their own unique folk music videos, to share with others in the kid-safe social feed.
Launch and Exit - 01 Jun 2021 - 31 Dec 2021
Original Price - 17.99 POUND / 19.99 USD / 19.99 EURO
Piece Count - 89 pieces
Minifigures - 1
Rating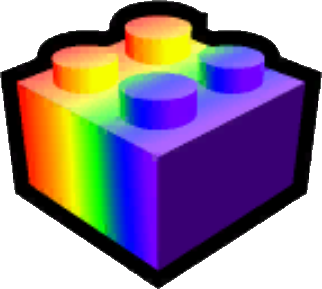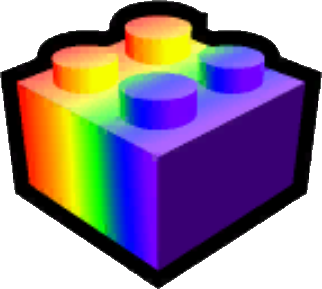 2/5


Notes: I actually really like this a lot in terms of actual play. 20 dollars- even 10 dollars- feels like a grift though. It feels like for some reason this was what the line was really leaning on, and I can see why- these make excellent display for minifigures, many of which in this line actually do deserve their own display. These are really nice minifigures- not as nice as some in the Collectible Minifigure Series but you're also getting this cool carry display that has a lot of play value too. Yet... the price is so absurd and the only reason I can really think of why it's like that is to recoup liscening costs. If this had come out in 2010 at a slightly lower price point maybe this would be worth looking into, but as is...? The app really killed this line- it feels like such an unneccessary tag to this whole thing and from what I can tell, didn't REALLY have a lot to offer kids that other social media didn't.
For this particular set, this really stings because it was honestly one of the best figures they put out for this line. I really like the Folk Fairy's design- the trans-pink wings, the molded pink hair, the outfit- everything clicks really well, but I could not justify the price without using VIP points to get it for free out of all the other LEGO I bought.
---